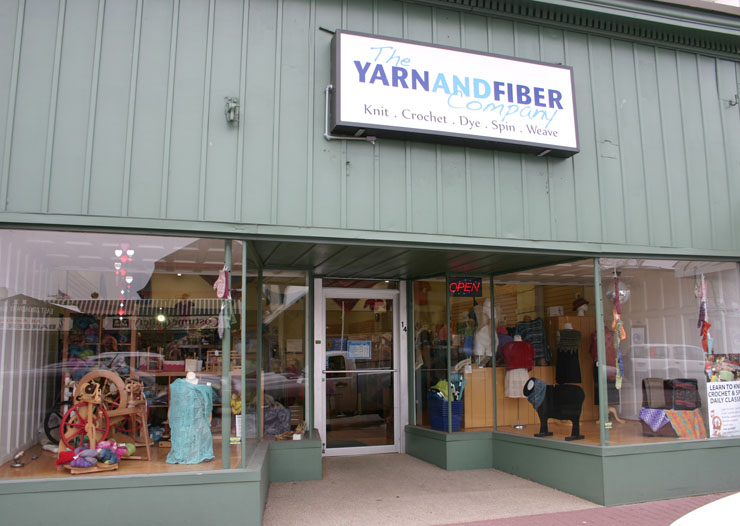 Our retail store is located in Derry, New Hampshire at the Clearbrook Center, just off Interstate 93 between exits 4 and 5 on Route 28.
Click here for directions.
Saturday 9:00 - 5:00
Sunday 12:00 - 5:00
Monday 10:00 - 5:00
Tuesday 10:00 - 2:00
Wednesday 10:00 - 5:00
Thursday 10:00 - 5:00
Friday 10:00 - 8:30
Closed on Easter Sunday, July 4th, Thanksgiving Thursday, Christmas Day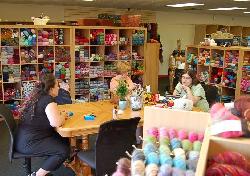 Our teaching staff provides classes in knitting, crochet, hand dying, spinning and weaving, and are suitable for all age ranges and skill levels.
Click here for class schedules.
Sit Knit and Chat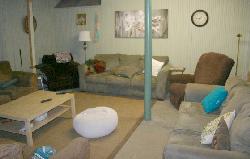 Our comfortable couches and pleasant atmosphere is open to all knitters and crocheters during open hours for no charge. Lunch and breakfast are available from Brooklyn Bagel right next door.
Come and spend the day with us for an excellent day out!