Exotic Woods Drop Spindle - Purple Heart - 2 1/2 inch 1.3 oz
$44.95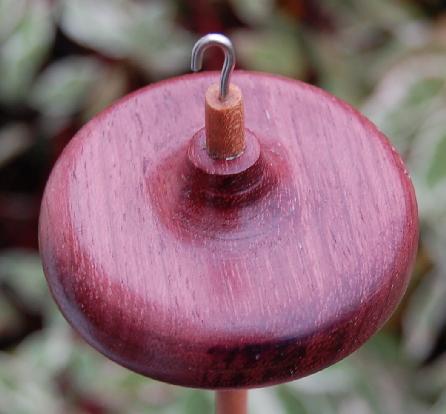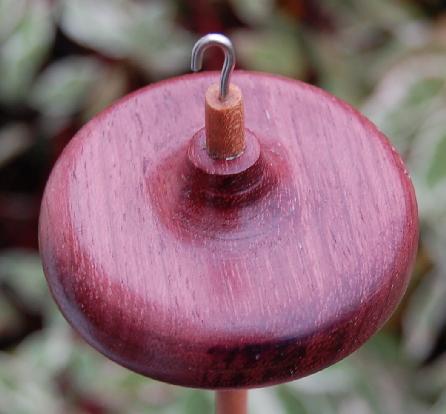 Exotic Wood Drop Spindle in Purple Heart.
Our Drop Spindles are made from the finest hand selected rare and exotic hardwoods and quality woods. All whorls are hand turned in the USA, finished on both sides, feature hand finished hardwood shafts, hand made nickel silver hook, and are hand polished to a fine lustre.
Whorl: Approx 2.5 inches (60mm), Purple Heart Hardwood
Style: Top Whorl
Shaft: solid cherry, approx 9 inches
Weight: Approx 1.3 oz (40 grams)
Hand Turned and finished in the USA.


We accept PayPal, checks, purchase orders and all major credit cards
Low Prices and Worldwide Free or Discounted Shipping