Cascade Lana Doro Yarn 1086 - Hare

$9.50 $8.55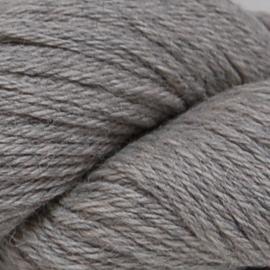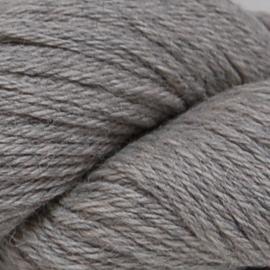 Lana Doro is a supersoft worsted weight 50% alpaca 50% wool yarn. This wonderful 4 ply works up beautifully for many patterns - cables pop beautifully, while straight patterns are gorgeous as well. Lana Doro is easily substituted in most worsted weight yarn patterns including Cascade 220. Enjoy!
Content:
50% Alpaca / 50% Wool
Care:
Hand wash and lay flat.
Yardage:
219 yards (202 m) / ~3.5 ozs (100g)
Gauge:
18-20 sts = 4 inches (10 cm)
Recommended Needle:
US 7-8

This item has been discontinued and may not be available in the quantities requested. Please call before placing your order.


We accept PayPal, checks, purchase orders and all major credit cards
Low Prices and Worldwide Free or Discounted Shipping