Bonnie Maresh Fused Glass Buttons - Medium BM9028
$7.00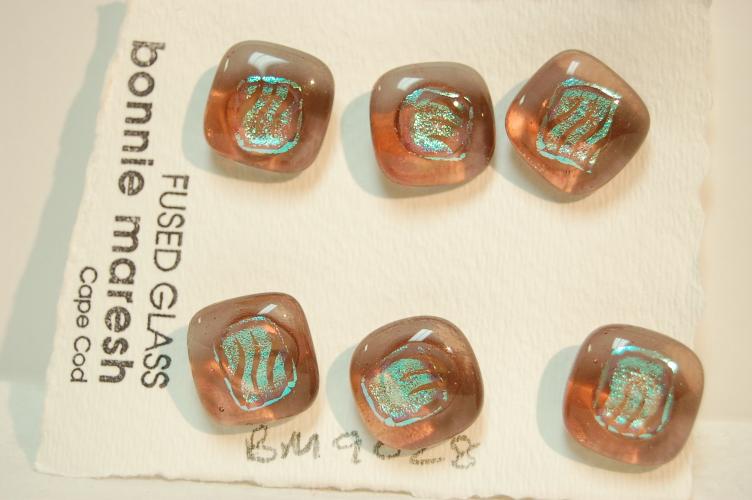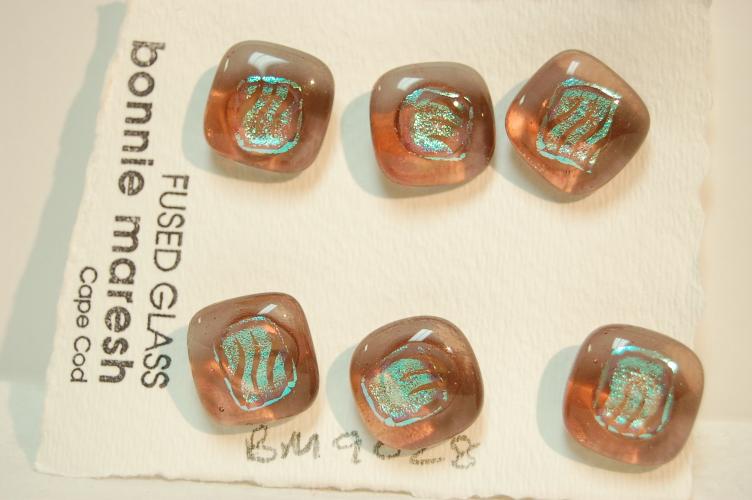 This collection of handmade fused glass and lampwork buttons includes beautiful hand made fused glass buttons from Bonnie Maresh of Cape Cod. These wonderful buttons are hand made by Bonnie Maresh in Cape Cod Massachusetts, sold here individually each button is a unique work of art.
Bonnie cards buttons that are similar enough to make a set. Quantity of each design available can be checked with the pulldown for selecting button quantity.
Buttons are sizes small (approx 1/2 inch), medium (approx 5/8 to 3/4 inch), large (approx 3/4 to 7/8 inch), and extra large (mostly around 1 1/4 inches).
PLEASE NOTE: Prices are PER BUTTON.


We accept PayPal, checks, purchase orders and all major credit cards
Low Prices and Worldwide Free or Discounted Shipping