Border Leicester Curly Locks - Scoured - 1 oz - Dark Browns with Charcoal Gray
$4.00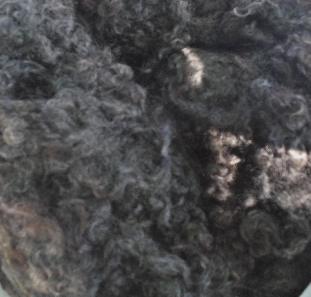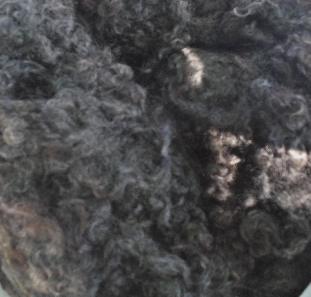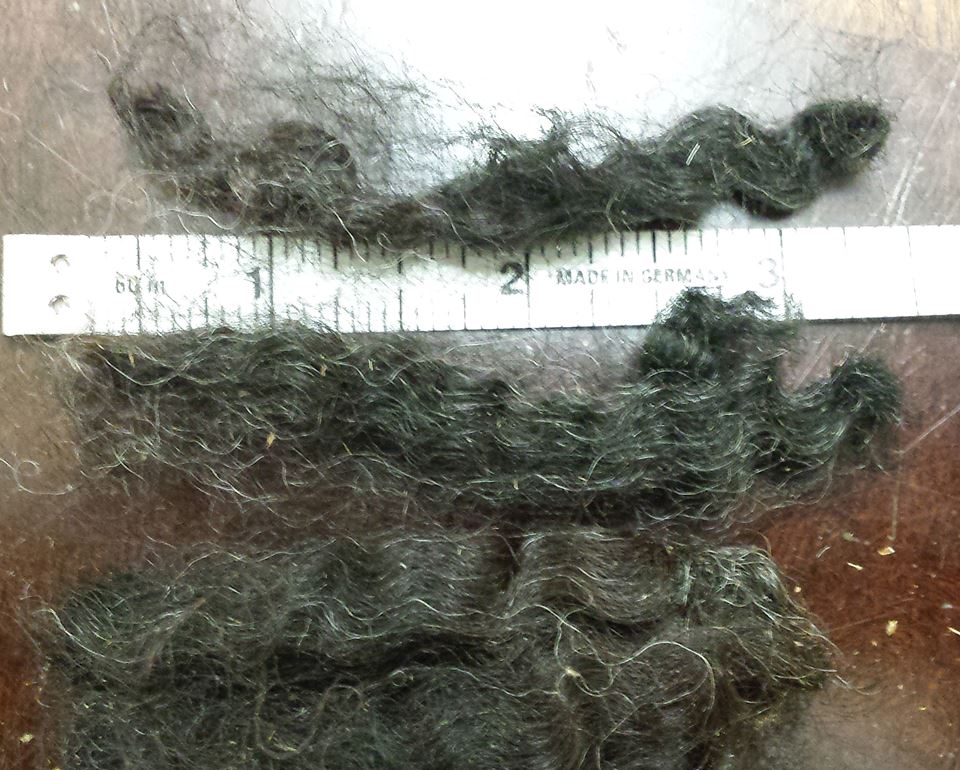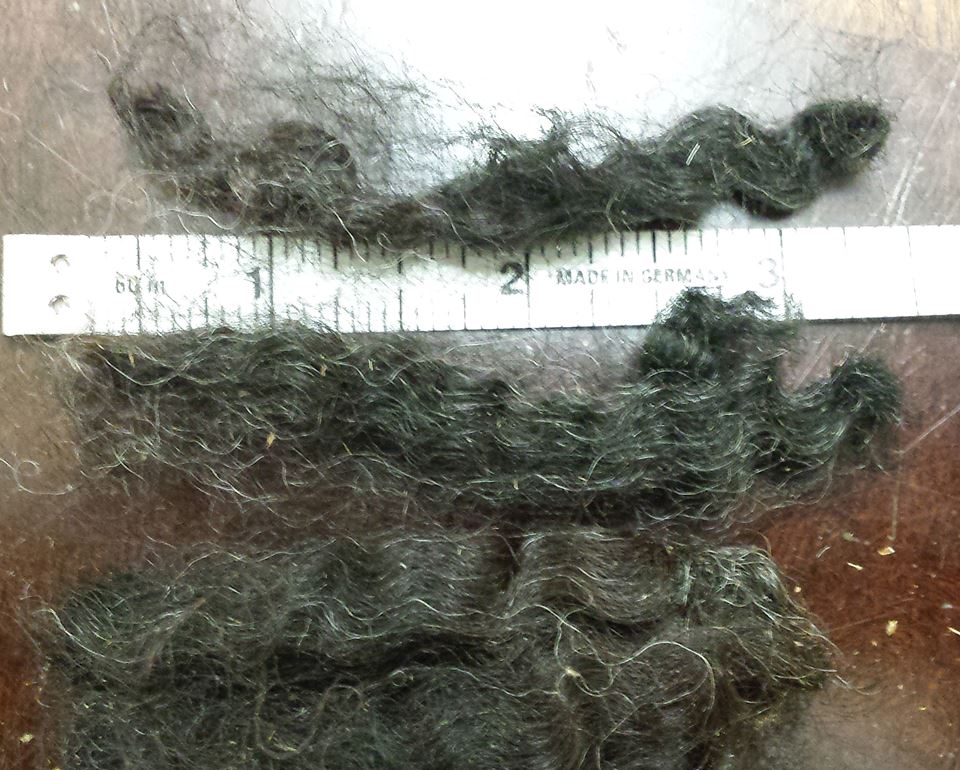 Border Leicester Curly Locks - Dark Browns with Charcoal Gray. You are ordering 1 ounce increments of this product.
Scoured Border Leicester Curly Locks from Veronica. Super soft fiber and there is very little vm. Staple length is 3-4 inches prior to brushing. Locks are very tight. Color has dark, dark brown with dark charcoal gray... this is a gorgeous fleece.
These curly locks are ready for carding, spinning, blending, needle-felting, wet-felting, and other fiber mediums.
Have a wonderful day! All of our washed fleeces are from a New England farm. Support your local farms today!


We accept PayPal, checks, purchase orders and all major credit cards
Low Prices and Worldwide Free or Discounted Shipping