Bewitching Batts Hand Blended Art Batt - Sweet as pie - 4.2 ozs
$35.70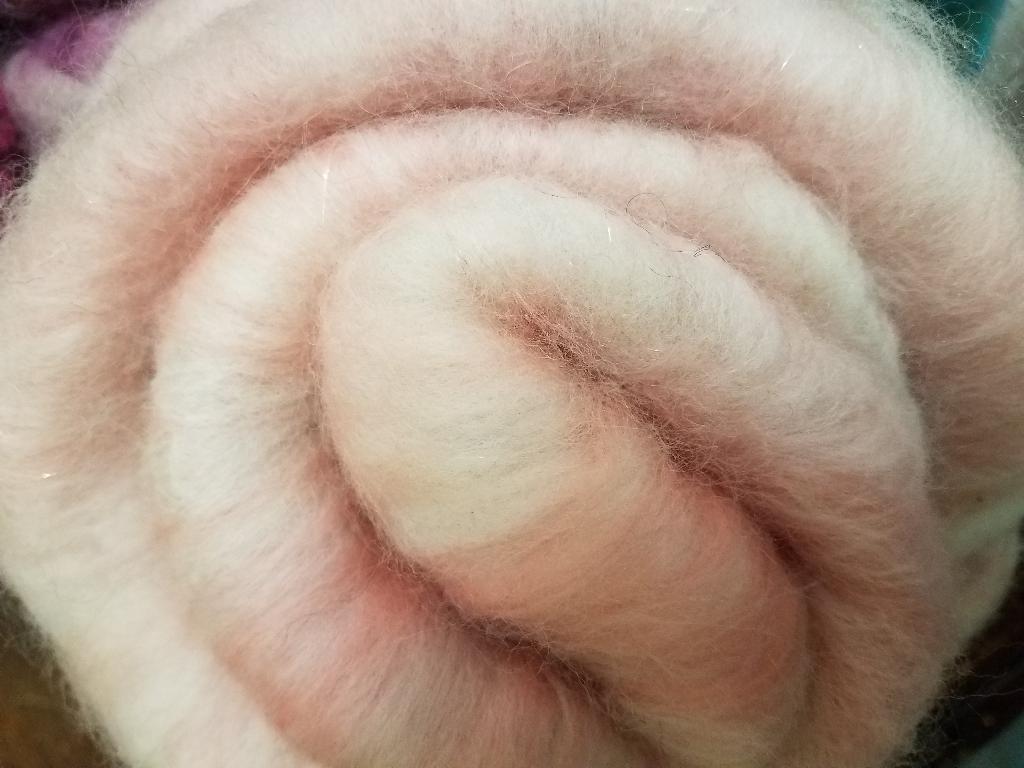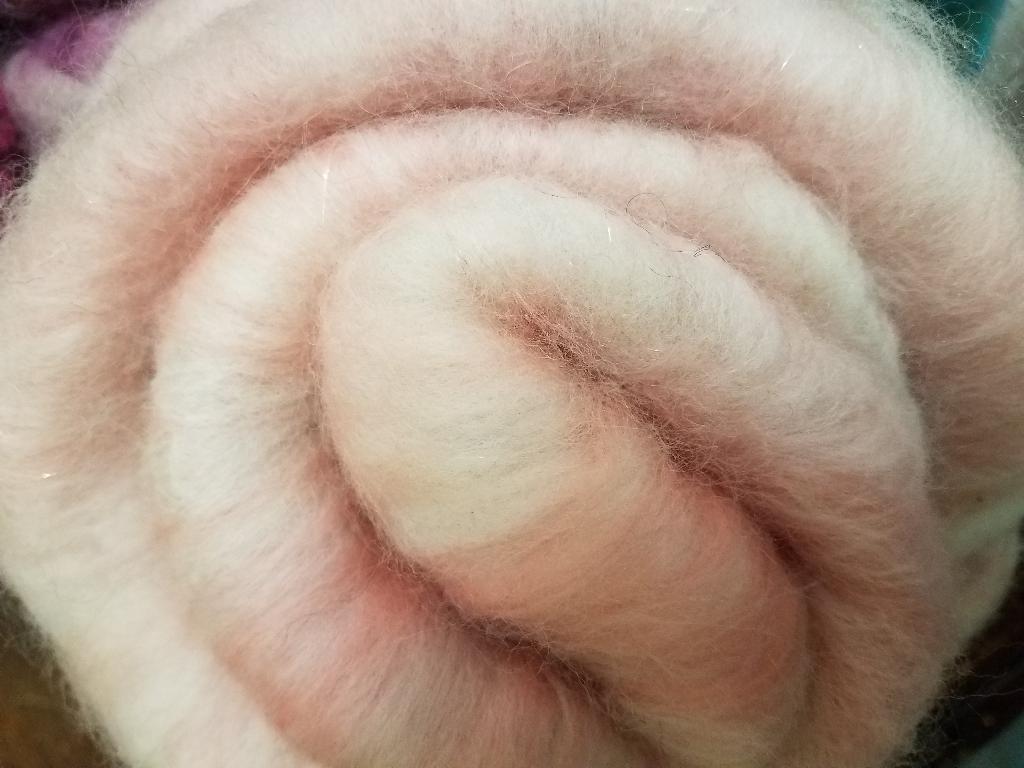 Lovingly prepared in New Hampshire, Bewitching Batts are sure to please! Each batt contains a mix of fibers and colors. Enjoy these unique, one-of-a-kind batts! They are sure to bewitch you with color!
Bewitching Batts are made in the USA of Domestic and Imported Fibers and are ideal for spinning and fiber arts.
Bewitching Batts Handed Blended Art Batt contains a mix of: Sheep Parts, Silk of Worm, Hair of the Mo, Alpaca Fuzz, Spitting Llama and Glitzy Stuff
Enjoy this beautiful batt!

We accept, checks, purchase orders and all major credit cards
Low Prices and Worldwide Free or Discounted Shipping