Debbie Bliss Simply Family
$17.99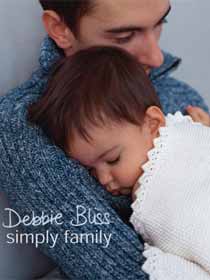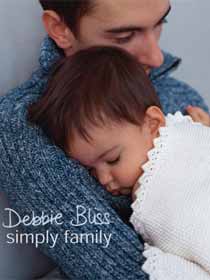 Simply Family is a collection of designs by Debbie Bliss that celebrates family and friends.
All the designs are easily achieved, so you can pick up your needles and knit, still making time for everything else that enriches our lives - talking, eating, relaxing.
There are 15 designs for men, women and children, all worked in Debbie Bliss' cotton and cotton mix ranges, cotton double knitting, cotton angora, cotton cashmere and cotton denim aran.

We accept, checks, purchase orders and all major credit cards
Low Prices and Worldwide Free or Discounted Shipping