Noro Kureyon Sock Yarn in Colorway 236 Greens with Grey, Pink and Gold
$18.95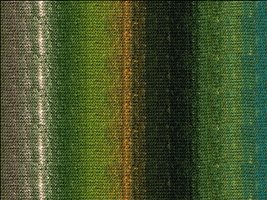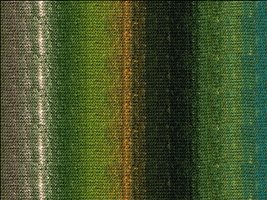 The newest sock yarn, Noro Kureyon Sock, comes in twelve of the favorite Kureyon colorways. Each skein is a wonderful hand-dyed blend of 70% wool and 30% nylon and knits to a gauge of 7.5 sts per inch on US #2 needles. Only one skein is needed for a pair of socks having 462 yards on each 100 gram skein! Enjoy! The yarn is wonderful for both socks and lace projects and the hand dyed striping is gorgeous!
Content:
70% wool, 30% nylon
Care:
Hand Wash Cold and Dry Flat
Yardage:
462 yards (426 m) / ~3.5 ozs (100g)
Gauge:
30 sts = 4 inches (10 cm)
Recommended
Needle:
US 2 (2.75 mm)
This item has been discontinued and may not be available in the quantities requested. Please call before placing your order.

We accept, checks, purchase orders and all major credit cards
Low Prices and Worldwide Free or Discounted Shipping