Prism Neat Stuff Half Skein Plum Dandy
$52.00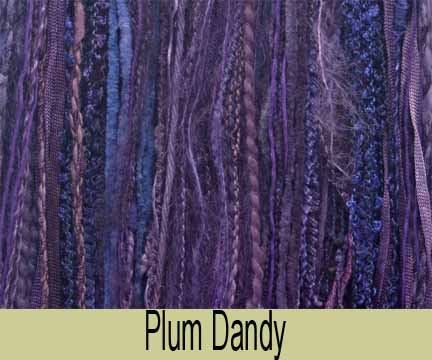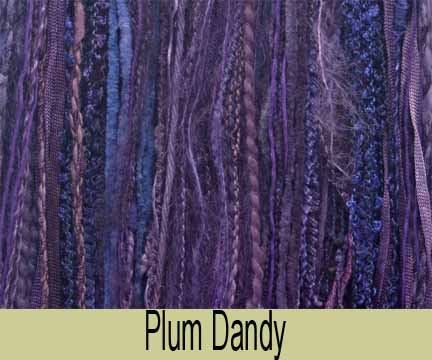 Neat Stuff ® is composed of 30-40 different hand dyed, gauge coordinated yarns. They are tied together end to end by hand, so that as you knit the texture and colors are always changing. Neat Stuff ® has no eyelash, metallic, or other yarns that some might consider over the top, and is suitable for men's wear as well as tailored women's wear. Like all Stuffs ® , a larger needle can be used for a more open fabric in ponchos, wraps and scarves. We have successfully worked on as large as a #11 needle. Neat Stuff ® is interchangeable with Cool and Wild Stuff ®.
Each 1/2 skein of Neat Stuff ® is available in 3-4 oz, 150 yds skeins that are a mixture of rayon, cotton, nylon, kid mohair, wool, alpaca and poly. Suggested needle & gauge: # 8, 18 sts = 4 per inch..
Full skeins are available by special order. Email us and let us know if you need a color or a skein weight that is not listed on the website at sales@yarnandfiber.com.
Item is current out of stock in the quantity required, we will order and ship upon arrivaltrue

We accept, checks, purchase orders and all major credit cards
Low Prices and Worldwide Free or Discounted Shipping