KWF Big Knitting Needles - US 35 (19 mm) 12 inches (300 mm)
$28.00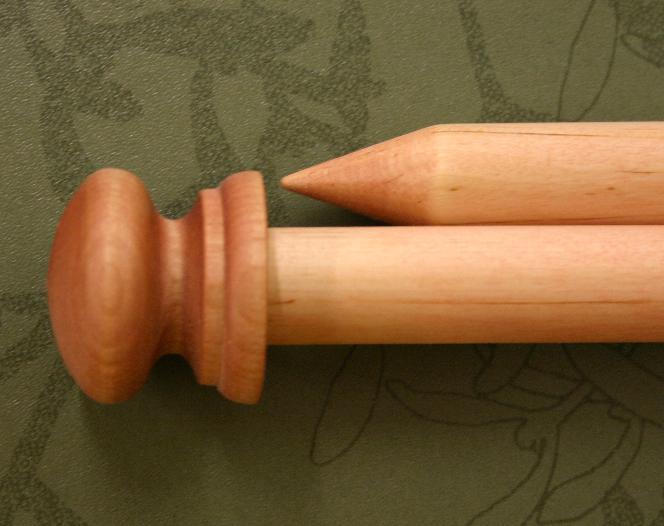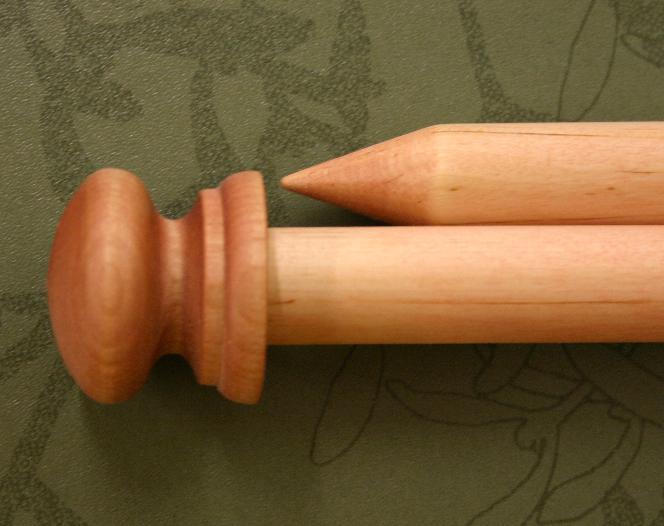 Big Knitting Needles for bigger stitches from Knitting with Friends. Available in sizes US 17 to US 50 (13 - 25 mm) in popular lengths.
Created for the serious big stitch knitter, all needles are hand made in the United States from Birch and other quality hardwoods.
Double pointed needles are a generous 10 inches (250 mm) long and come in sets of 4.
All needles have a traditional polished finish that will not shrink, crack or peel, and can be cared for with any readily available furniture polish or cleaner.

We accept, checks, purchase orders and all major credit cards
Low Prices and Worldwide Free or Discounted Shipping