Knitting with Friends Electronic Row Counter - Varied Colors
$3.99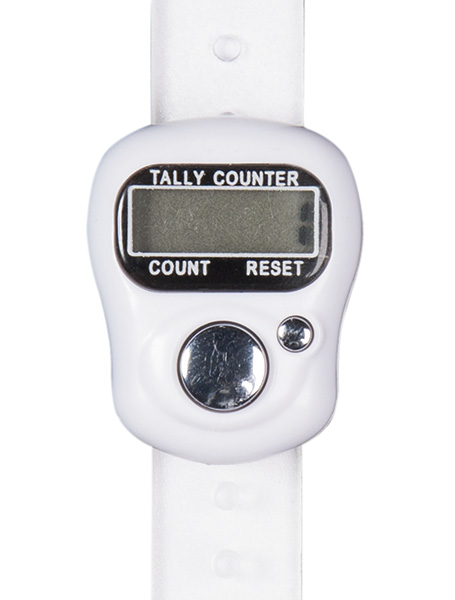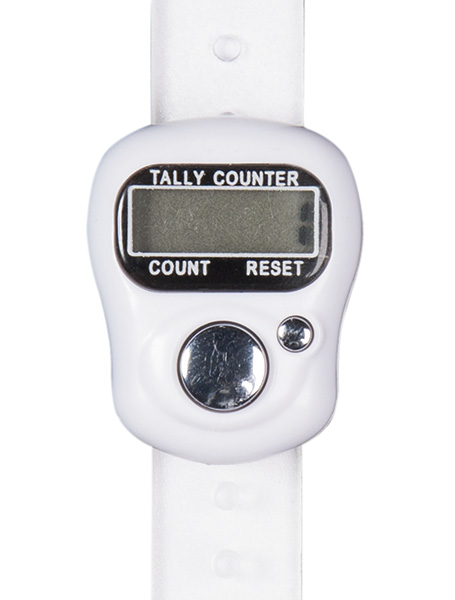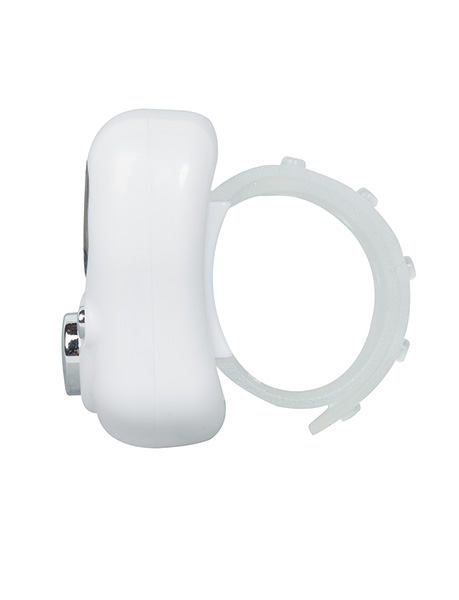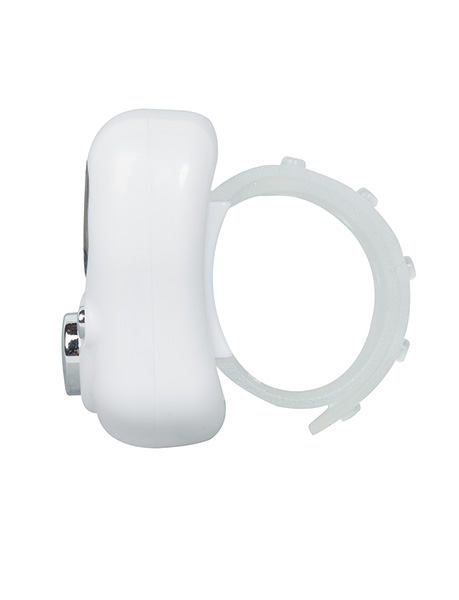 Electronic row counter quickly provides digital row counting. Strap provides for a multitude of sizes so counter can be attached to a variety of place for your convenience. Easily attaches around your finger or to your project bag. Perfect in every way for when you need to know where you are in your garment.
Counter has two buttons - one large which advances your count to the next row and one small button to reset. When counter is off, it holds your last row in memory so when you continue to work on your project, simply press the large button to see what row you are on.
Counter comes in a variety of colors.

We accept, checks, purchase orders and all major credit cards
Low Prices and Worldwide Free or Discounted Shipping