Rosamund Wood Turnings Hand Made Cross-Refill Twist Pens
$29.95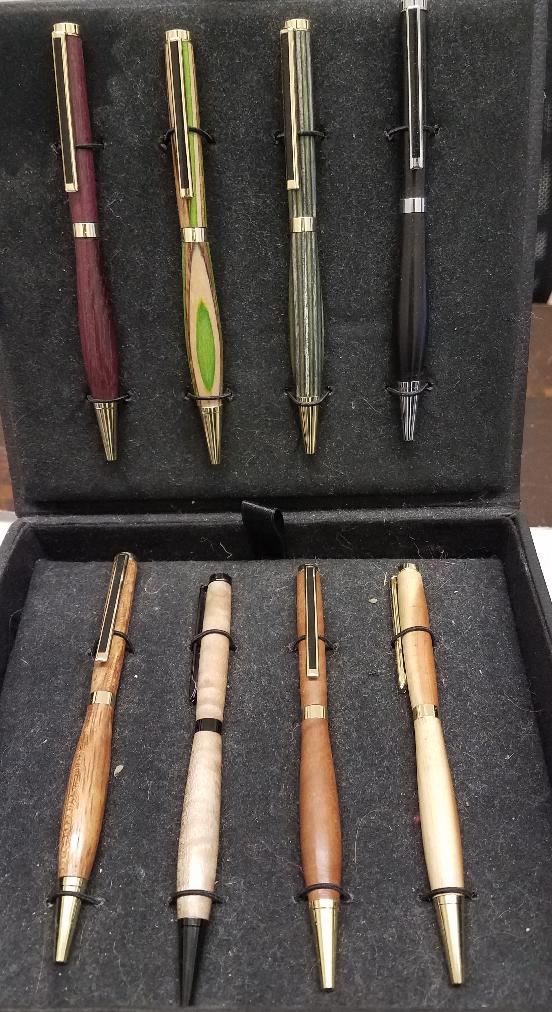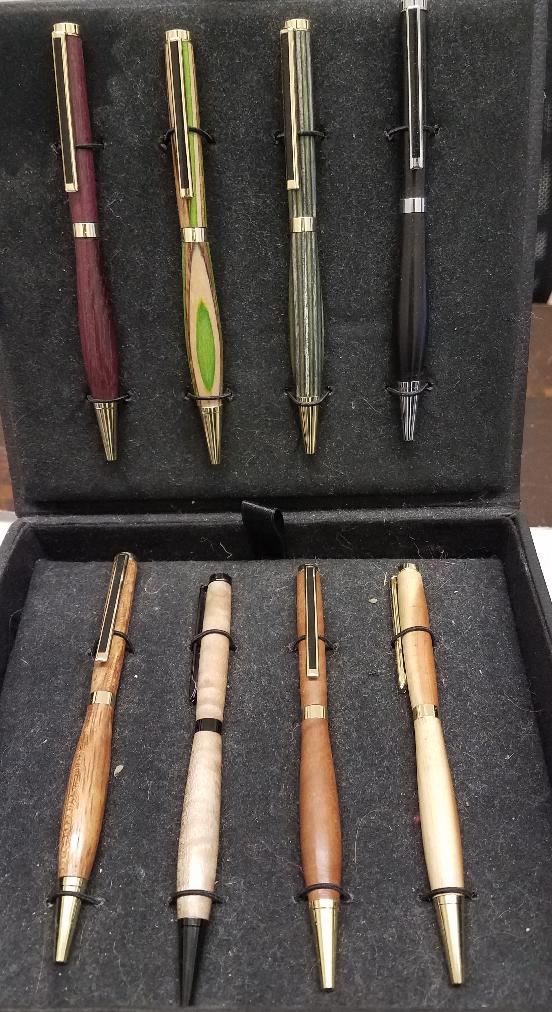 Rosamund Wood Turnings hand turned pens. Using cross refils. An excellent gift at any time!
Available in many different woods. Please specify preferences in order comments and we will do our best to match your order with a pen in stock or custom order it for you.
Hand Turned and finished in the USA.
Each handmade pen will vary from those shown in the photograph.

We accept, checks, purchase orders and all major credit cards
Low Prices and Worldwide Free or Discounted Shipping