Special Little Knits From Just One Skein Book By Cheryl Potter
$29.95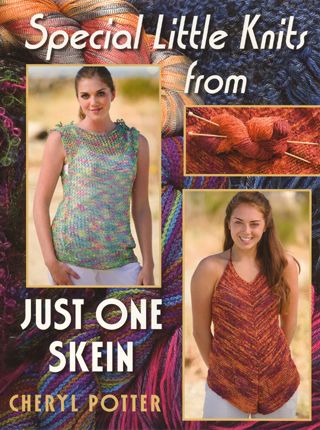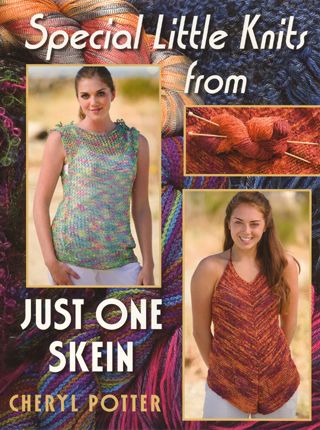 What can you make with just one skein of yarn? Find loads of creative ideas in this collection of One Skein Wonders! Knit hats, scaves, shawls, socks, purses, and more - over 25 projects each made frmo just one skein or hank of yarn.
To get get started, choose a yarn with a similar yardage, weight and fiber content as the project shown.
Find designs for all types of yarns, from lace weight to chunky and everything in between.

We accept, checks, purchase orders and all major credit cards
Low Prices and Worldwide Free or Discounted Shipping