Debbie Bliss Coastlines
$18.00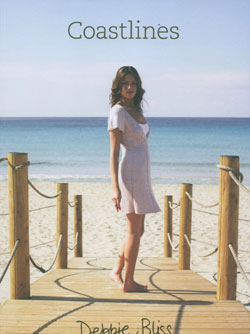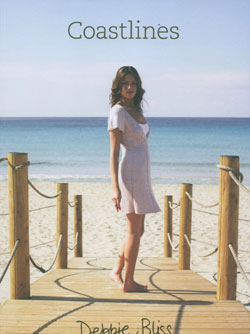 NEW FOR SPRING 2008 - Debbie Bliss Coastlines is a collection of 12 designs for women.
Coastlines is a collection that uses stitch to enhance waistlines in figure contouring ribs, a tunic dress that gently flares over the hips and wearable casual tops.
The collection features Debbie Bliss' existing spring/summer yarns, Pure Cotton, Stella, Rialto DK, Pure Silk & Cathay, introducing new shades for the season.

We accept, checks, purchase orders and all major credit cards
Low Prices and Worldwide Free or Discounted Shipping