$18.00
Sock / Small Project Bags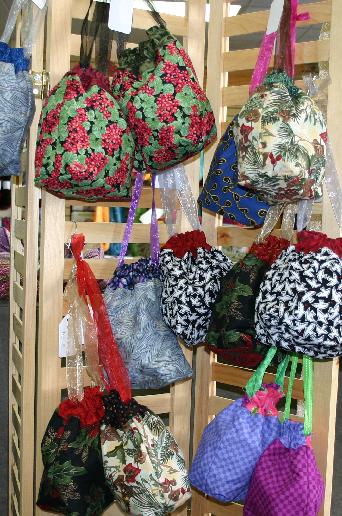 Locally made small project bags perfect for socks or other small one skein projects. Each bag is hand crafted in exciting fabrics that are 100% High Quality Cotton.
Cheeky Sock Bags measure approximately 6 inches wide by 8 inches tall (13 x 20 cm) and feature a ribbon or fabric draw string.
The Keleigh bag is a little larger at 6x4x10 inches and features a ribbon draw string.
Displaying 1 to 2 (of 2 products)
Result Pages: 1
Displaying 1 to 2 (of 2 products)
Result Pages: 1