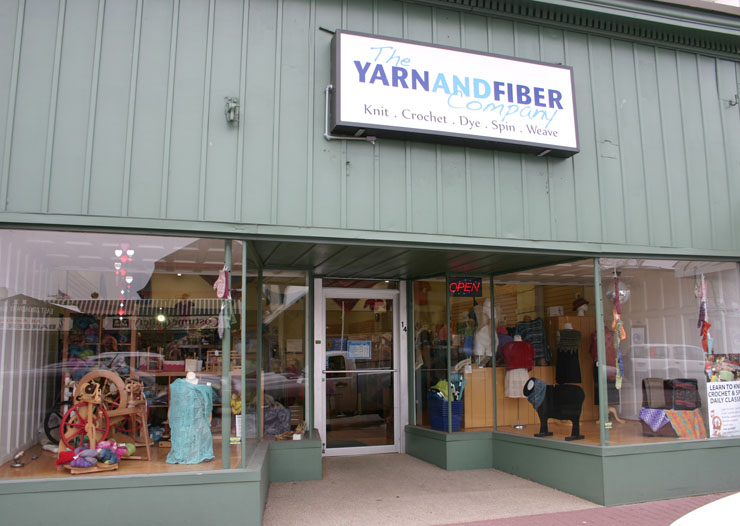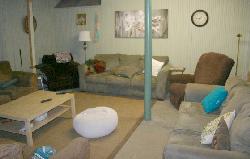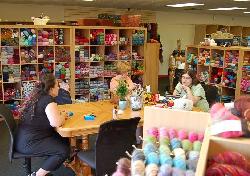 Open 7 days a week our 2500sqft retail store is located 40 miles north of Boston, in Derry, New Hampshire at The Clearbrook Center, just off Interstate 93 between exits 4 and 5 on Route 28 (Crystal Avenue/Manchester Road). We have thousands of luxury yarns to choose from, plus a wide range of notions, quilting supplies and fabrics, a large comfortable classroom, and a free sit-knit-and-chat area with comfortable couches. Plenty of room for road trips, with lunch and breakfast conveniently available next door at the excellent Brooklyn Bagel, and convenient dining at Applebees just across the road.
Saturday 9:00 - 5:00
Sunday 12:00 - 5:00
Monday 10:00 - 5:00
Tuesday 10:00 - 2:00
Wednesday 10:00 - 5:00
Thursday 10:00 - 5:00
Friday 10:00 - 8:30
Closed on Easter Sunday, July 4th, Thanksgiving Thursday, Christmas Day
If you get lost the shop phone number is 603.505.4432, we will be happy to help!