Lana Grossa Baco Silk Ribbon #005
$16.00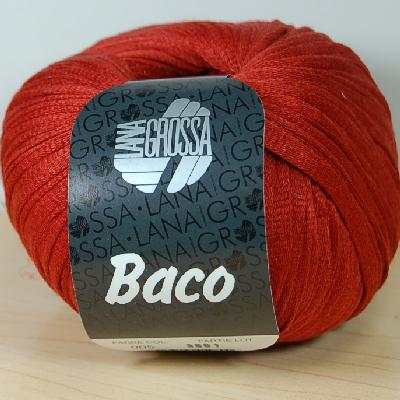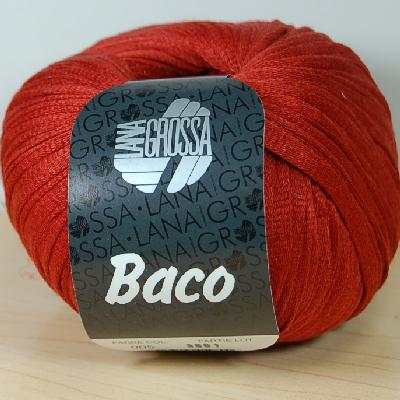 Absolute luxury best describes this wonderfully luxurious soft silk blend ribbon, with a fantastic sheen perfect for summer garments, or to blend with other yarns.
Baco is 70% silk and 30% cotton, comes in 50 gram balls of 120 m (130 yards), and knits to a gauge of 4 1/2 sts to an inch.
This item has been discontinued and may not be available in the quantities requested. Please call before placing your order.


We accept PayPal, checks, purchase orders and all major credit cards
Low Prices and Worldwide Free or Discounted Shipping